March is National Nutrition Month. To celebrate, the Western Area Massachusetts Dietetic Association (WAMDA), a non-profit organization, is excited to hold our 30th Annual 5K Run/Walk to support The Food Bank of Western Massachusetts. This year the race will be held live with the addition of food trucks and live music!
To step up to fight hunger, click below!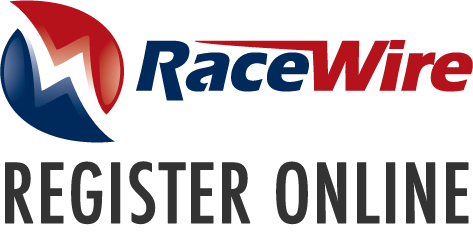 Check out our WAMDA 5K Facebook Event page
For more information, sponsorship opportunities, or to volunteer, please contact the WAMDA 5K Committee at [email protected].
See selected race photos here
Thank You to All of Our 2023 Sponsors!
Special thanks to the following companies for donating swag for our runners:
Marathon Sports
Tea Guys
88 Acres
Nature Nate's Honey
Decas Farms Dried Cranberries
New England Dairy
Interested in becoming one of our sponsors? Please complete and mail the form below. Donations may now be made via PayPal. For more information please contact the WAMDA 5K Committee at [email protected]
Sponsor via PayPal: