March is National Nutrition Month. To celebrate, WAMDA will hold our 28th Annual 5K Run/Walk virtually from March 1 to March 10, 2021 to support The Food Bank of Western Massachusetts. We are also offering the option of fundraising to help make this year our biggest yet! Since our first race in 1993, we have raised over $80,000.00 to help our neighbors in need. Through our partnership with The Food Bank of Western Massachusetts we join them in their commitment to reduce hunger, increase food security, and make nutritious food affordable and accessible for all residents in all four counties in Western Massachusetts.
To step up to fight hunger, click below!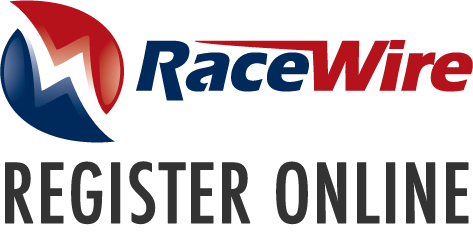 Check out our WAMDA 5K Facebook Event page
For more information, sponsorship opportunities, or to volunteer, please contact the WAMDA 5K Committee at [email protected].
See selected race photos here
Thank You to All of Our 2021 Sponsors!
WAMDA also thanks Marathon Sports for donating $100 worth of Marathon Sports Gift Cards for each prize category: Top Male Runner, Top Female Runner and Top Fundraiser! Learn more and shop now at
Marathon Sports
Interested in becoming one of our sponsors? Please complete and mail the form below. Donations may now be made via PayPal. For more information please contact the WAMDA 5K Committee at [email protected]
Sponsor via PayPal: